Twin City's Carpet Cleaning & Stain Removal Services
You know, there isn't anything quite like the feeling of coming home to freshly cleaned carpeting or clean shiny tile floors. It brightens up everything in your home, and gives you such a contented feeling.
Our trained floor cleaning professionals arrive at your home with all of the resources of an entire cleaning plant. Our trucks have a self contained, pre-softened water source, so we don't need to use your water. And then, when we are done, all of the water used in cleaning your home, leaves with us.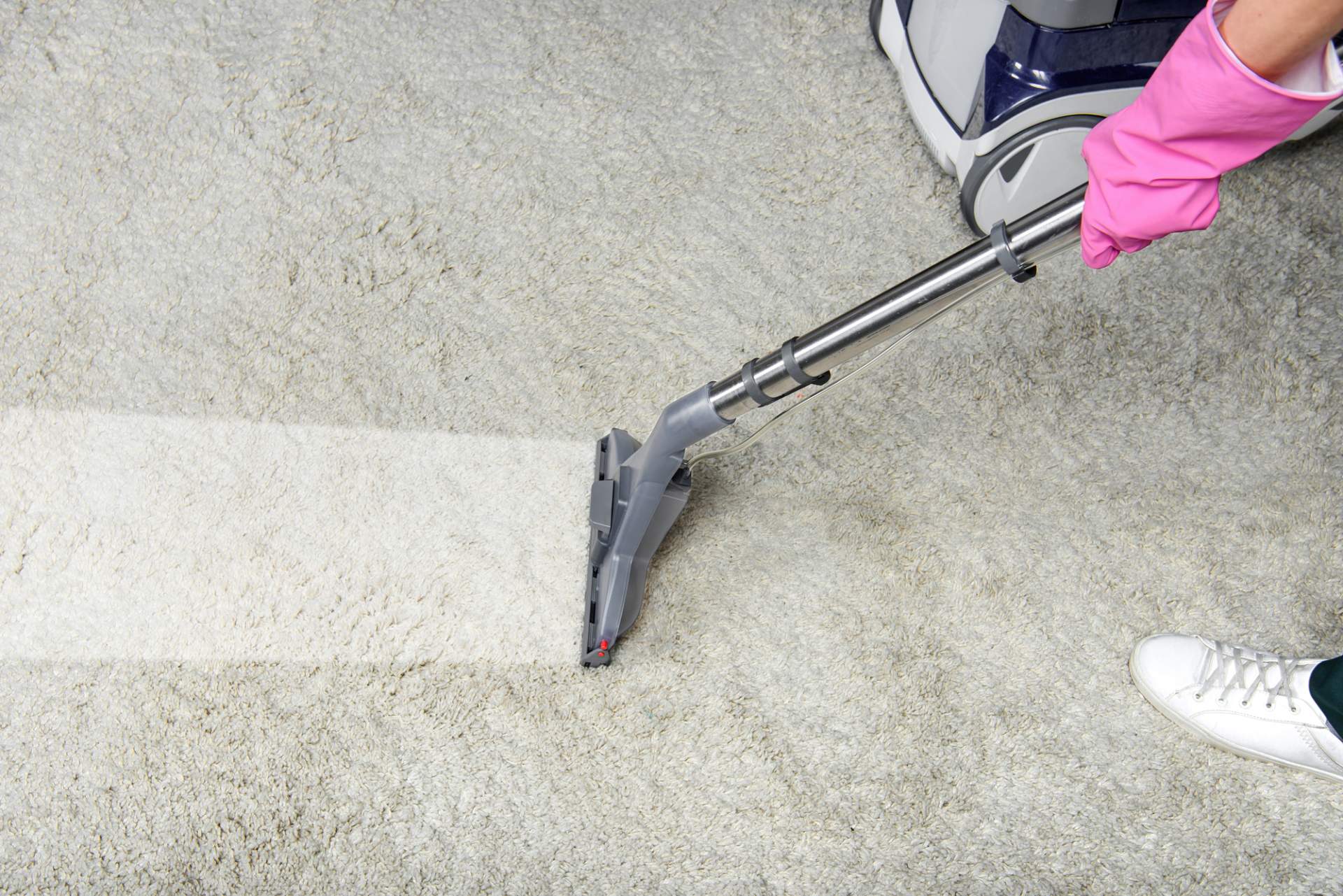 Here is what you can expect from an average floor cleaning visit to your home:
Furniture Moving: Furniture will be carefully moved and replaced on special protectors to prevent rust or furniture stains.
Professional Vacuuming: A commercial, heavy-duty vacuum will be used to remove dry, abrasive, gritty, fiber damaging soils.
Pretreatment: Carpets will be treated with special cleaning agents to break down and suspend difficult soils prior to extraction.
Heavy duty hot water extraction: Suspended soils will be quickly flushed away out of your carpet and your home by our hot water extraction process. Carpets will be left clean, bright and Spring time fresh!!
Spotting: Special spotting agents will be used to remove any difficult or persistent spots.
Baseboard Cleaning: When we move your heavy furniture, we'll also clean the dust and soil from exposed baseboards.
Final Finishing: We'll carefully set the pile of your carpet for maximum appearance, softness and rapid drying. Your carpet will be left with a beautiful finished look.
Speed Drying: While we're cleaning, we will set up commercial air moving equipment to get your carpets as dry as possible before we leave. Normally, carpets will be quite dry before we leave, but will require a few hours additional drying time before use. We will leave several sets of "booties" to slip on over your shoes, or socks, so that you can carry on with all of your normal routines, without any interruption to your "loving to finally be home" time!
**We also have a carpet protection application available. We highly recommend this, as it does help to protect against spills and soil/stain resistance, as well as, maintain carpet warranty coverage.
Return to list of services.